Introducing the SO Not Alone Podcast: Episode 0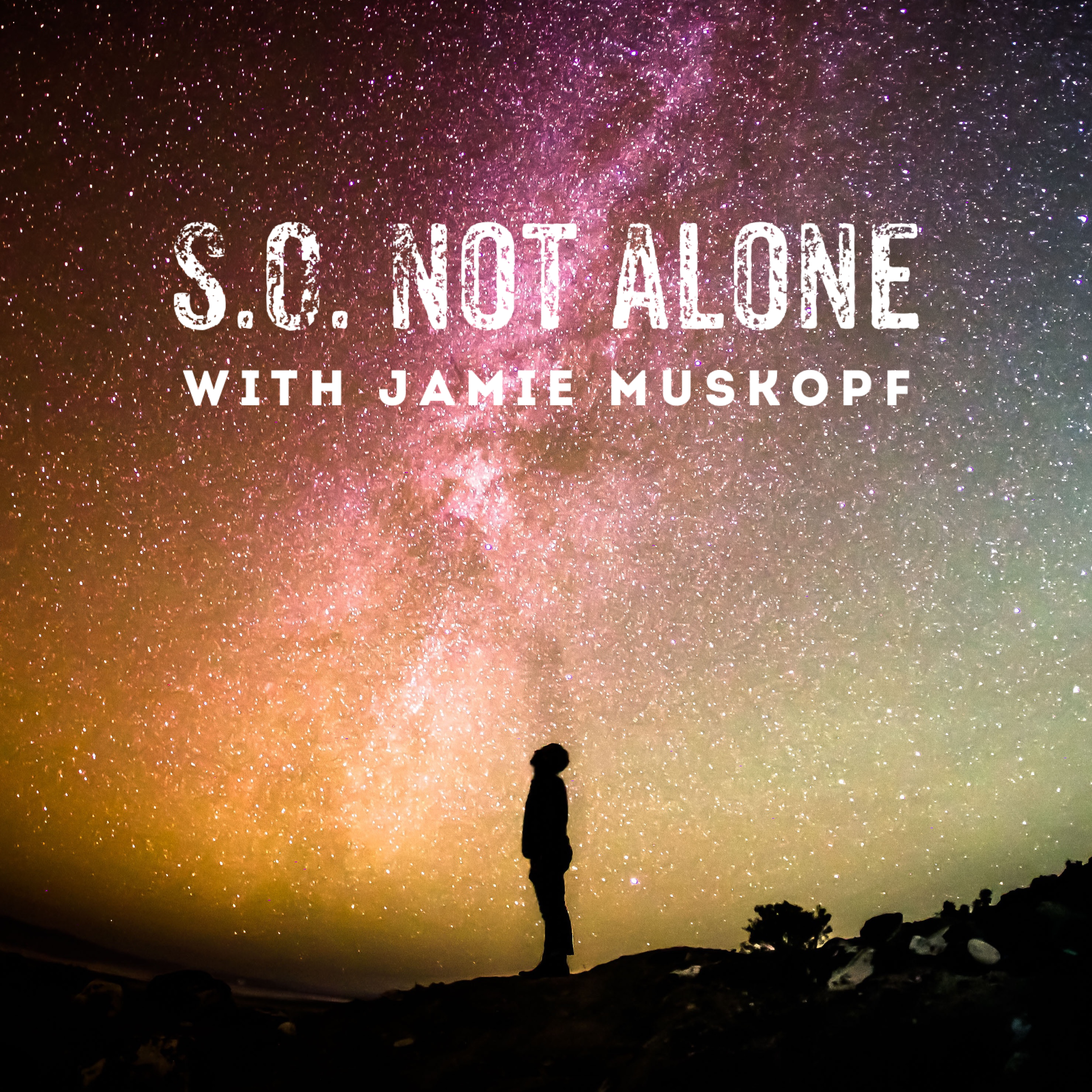 This episode is a brief introduction to the SO Not Alone podcast, its purpose of exploring public discourse around the social work grand challenge of eradicating social isolation, and it includes information on how to become a part of the discourse.
You can learn more about your host, Jamie Muskopf on LinkedIn and you can become a part of the conversation by following @sonotalone on Twitter, downloading the Flick for Podcasts app and using the invitation code "sonotalone", or following the blog at sonotalone.org. Subscribe to this podcast on your favorite player and join us in learning more about social isolation today.
You can read the report cited in this episode here: https://www.cigna.com/newsroom/news-releases/2018/new-cigna-study-reveals-loneliness-at-epidemic-levels-in-america
Send in a voice message: https://anchor.fm/sonotalone/message
Podcast: Play in new window | Download